Majesty Ladies -- Alleluia!
Price: $15.95
Availability: Out Of Stock At This Time
Product#: 0779135-CD
Format: CD
Released: 2003
Label: Majesty Music
Description: Ladies Choir
Total Playing Time: 67:36

Also Available
Alleluia! -- Music Arrangement Book



---
MY COMMENTS
None
A group picture from the backside of the CD cover...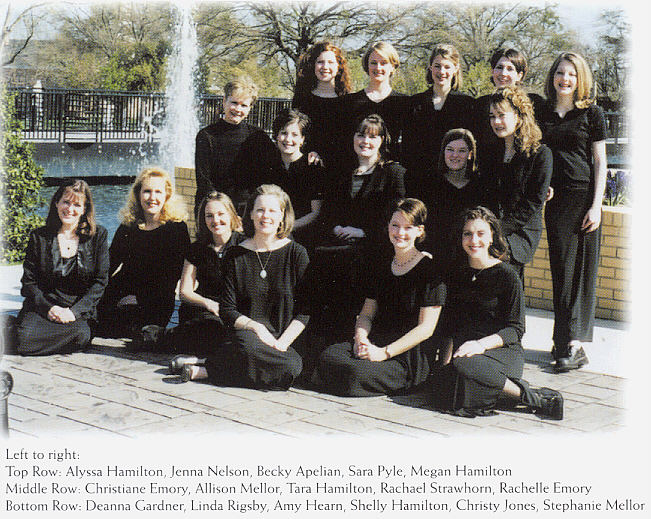 ---