Alvin Martinez -- A Miracle In The Making
Price: $15.95 Out Of Stock At This Time
Product#: FMM-04474-CD
Format: CD
Released: 2005
Label: North Valley Publications
Description: Male Solo
Total Playing Time: 45:54
---
The message inside the CD cover reads...
Cover Photo taken in July 2004 showing the construction of our "miracle in the making", a 3,000 seat auditorium (of North valley Baptist Church) in Santa Clara, California.
God has been faithful to the North Valley Baptist Church. Time and again, when faced with the impossible, God has performed the miraculous. In His goodness, God sent Dr. and Mrs. Trieber to Santa Clara, California in 1976. This recording is dedicated to them for their faithfulness to God and the people of North Valley.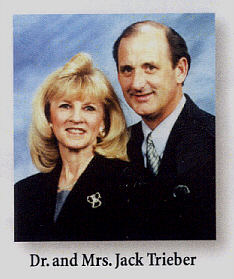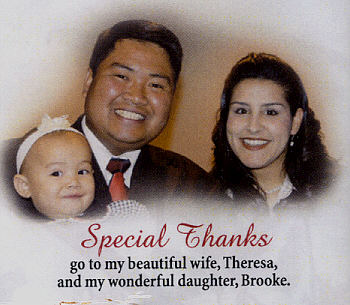 ---